Reflective Material
---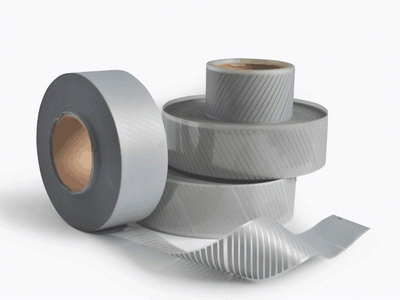 Product Name : Reflective heat transfer film
Description
Iron On Reflective Tape For Clothing
With the study of reflective thermal transfer materials,
it is increasingly used in the fashion field and can be ideally processed into patterns, ornaments, symbols and labels of different shapes, sizes, numbers and letters.

Application: reflective clothing, all kinds of professional clothing, casual wear, sportswear, fashion, hats, gloves, backpacks, etc.

Also Can be made into various types of reflective products, jewelry.
Features


1 - Reflective heat transfer film


2 - Reflective heat transfer film manufacturer


3 - Silver reflective transfer film


4 - Custom reflective transfer film


Other

Reflective heat transfer materials play an important role in the safety of traffic. High visibility when light shines in dark or night.

safety vest in any weather conditions it can be seen in 200 meters-away.

Many traffic safety clothing (such as: safety vest) on the reflective material, is the use of reflective heat transfer materials.

It has a very pronounced effect on improving the visibility of the wearer's nighttime or poor visibility.

For reducing the road traffic death and accidental injuries, in many countries in Europe and America people are required to wear a reflective vest in the construction site, each car must be equipped with safety vest,

and people must wear safety vest when riding motorcycles and bicycles.